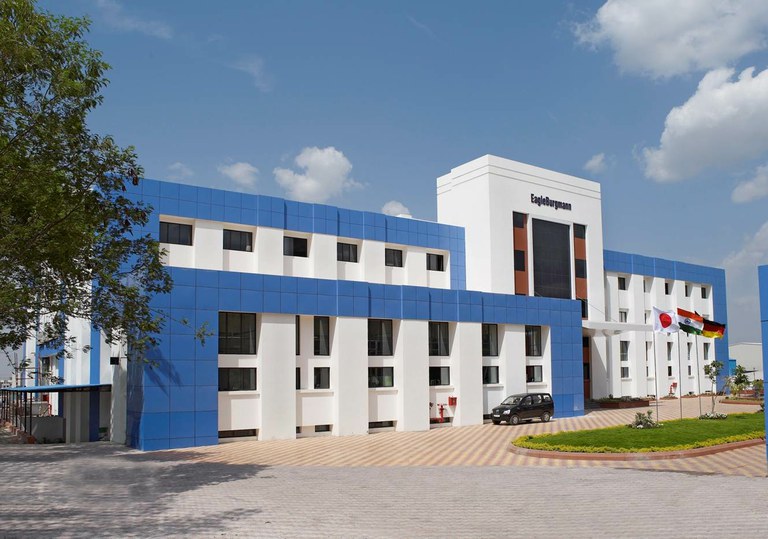 Company profile
Always on the move
EagleBurgmann India Pvt. Ltd. is the market leader in the mechanical seal industry in India, with over 40 years of rich experience. With its headquarters and main manufacturing location situated in Pune, it also has two other manufacturing locations in Mumbai and Vapi. We are certified to the ISO 9001:2015 for quality management systems and have successfully implemented environment management systems and occupational management systems which are certified to ISO 14001:2015 and OHSAS 18001:2007 respectively.
EagleBurgmann offers engineered, rugged and reliable sealing solutions in virtually all segments of the process industry. In India, the key industrial sectors served are the oil and gas industry, refineries and petrochemical plants, power plants, the fertilizer industry and many more.
At EagleBurgmann, we have always catered to challenging applications in the industry and hence are known more popularly as a "sealing solutions provider" rather than merely a seal manufacturer. We design and manufacture mechanical seals and sealing systems for a wide array of equipments that include pumps, compressors, mixers, kneaders, agitators, turbines, etc. The designs are proven over the years with a vast reference of successfully running applications in the field.