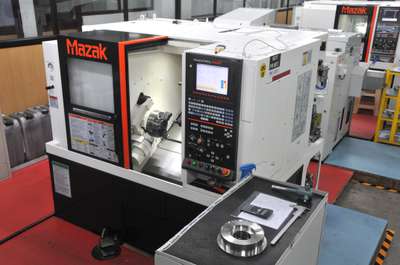 EagleBurgmann India quality products are backed up by state-of-the art manufacturing facilities. To ensure the processing of precision seal components to the desired dimensional and geometrical tolerance accuracies, latest generation CNC machines like Turning Centers, 3-Axes, 4-Axes and 5-Axes controlled Vertical Machining Centers, 5-Axes simultaneously controlled multi-tasking machines to CNC grinding machines are used.
To avoid human error in CNC part programming, CAM software is used to prepare the part program and the same is then simulated to check for correctness and suitability before being transferred to machine control for actual use. Manual-cum-CNC machines are used, as well, to process seal parts requiring additional human skill to control dimensional accuracy.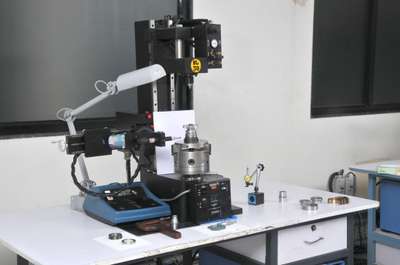 EagleBurgmann uses highly precision specialized machines and equipment to manufacture metal bellows seals. All machines are monitored for their performance through an exhaustive planned and predictive maintenance system. Optimization of tooling and processes is ensured to control the cost of production so as to make the final product available to the customer at a very competitive price.
EagleBurgmann India has a well laid-out system for upgrading the skills and knowledge level of its employees to effectively utilize advancement in technology.